How to remove mold from wood? - Effective treatment with permanent cure...
A mold/mould is a type of fungus which will attack any kind of surface. It is appearing in humid conditions. How to remove mold/mould from wood. effectively… is a serious aspect one should consider. These fungi can deteriorate the aesthetics, when the time goes by. So, removal of such fungi is relevant.
How to remove mold from wood?
People adopt different methods to remove this fungus. Common method is to wipe out with soap and water. But, after some time it will come again.
So, what is the right treatment?
1. Treat with 3% Hydrogen peroxide.
2. With synthetic vinegar.
3. The most effective treatment – Using BORAX – dissolved in luke warm water.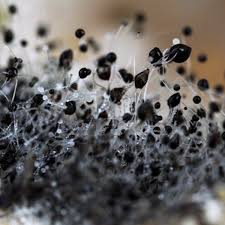 Buy an Intel Core I3 Desktop PC for just Rs.13,500/-. 
Select from 32 different variations…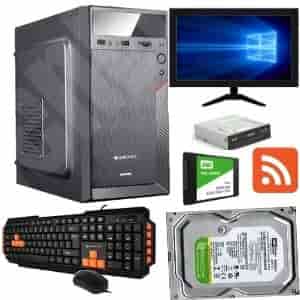 Total Page Visits: 947 - Today Page Visits: 1