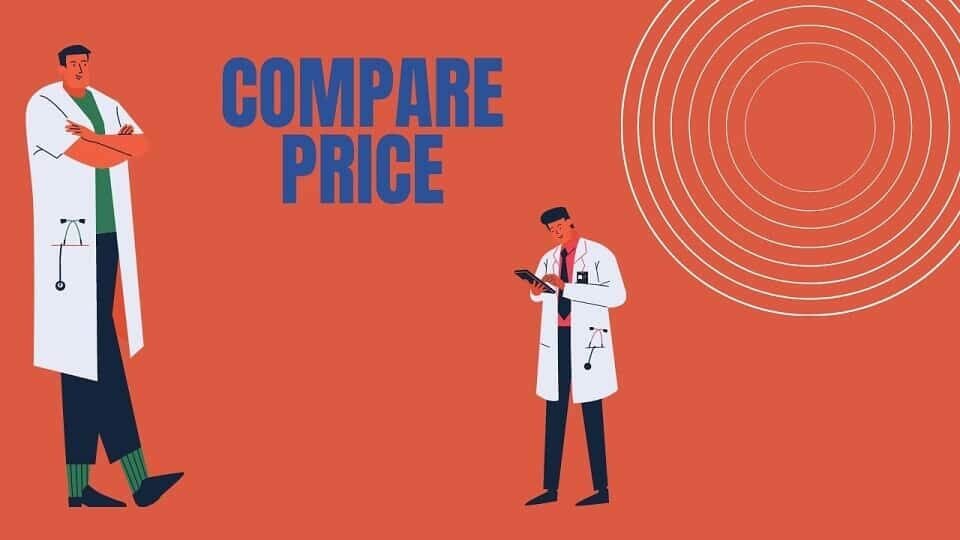 There are certain areas where the cost of solar power plant can be reduced. 
This comparison will give you a clear idea on the cost saving. Also, will help you to decide whether this cost cut is beneficial or not.
Moreover, you can find how the quote differs and whether there is a compromise on the quality and quantity of the materials used. .
1. Quality never comes in a low cost. When the cost is less, there will be a compromise on the quality or quantity. Installers can reduce the cost of power plant even compromising on the cables used.
2. Certain component of solar power plant holds warranty for 25 years. Sort out a method to get the warranty even if the installer quits the industry.
3. Quality of work. Do the installers use proper connectors and controls?
4. Get a clear idea on the overheads. As work proceeds, here may arise situation where you want to spend, other than what mentioned in the quote. So try to identify such expenses to the maximum possible extent. Most importantly, it should be noted in the agreement.
5. Compliance to the procedures and requirements. Non compliance can bring down the cost of solar power plant, to a certain extent. Never allow such bad practices. Moreover, this system has to run for 25 years !!!
6. Never spend too much for the structures. If you want to construct an additional structure, use only required type of materials. No need to go for branded heavy materials. Because, the existing structure has to hold the panels and new structure. 50 Panels will weigh around 1Tonne..
7. Include surge protection devices in the DC and AC side. Most importantly  on the AC Side. Type 2 SPD is enough on the AC Side. Install a Type 1 + 2 Combined arrestor at EB entry point to get  complete protection.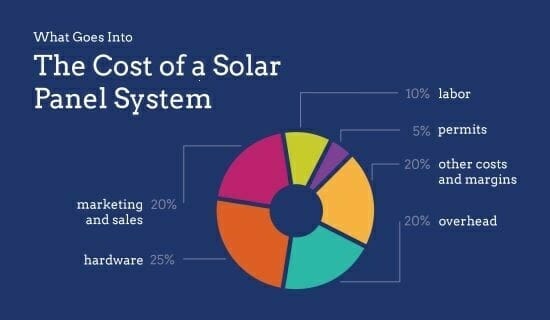 Cost of Solar Power Plant - For Home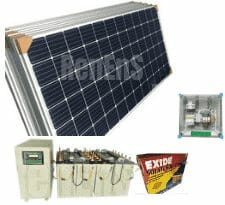 Total Page Visits: 781 - Today Page Visits: 1