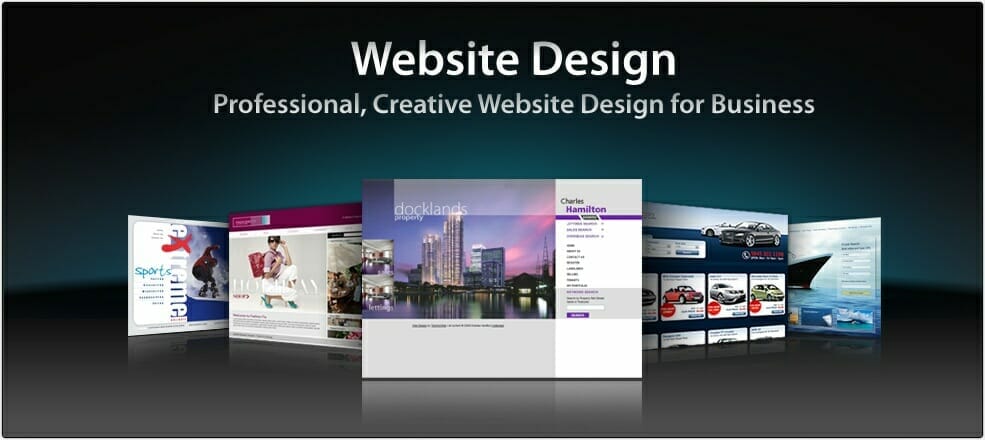 "Website depicts your identity. It shows your ideas and vision in the field of  interest. It opens up an easy way of reaching people. Nowadays, most of the people rely on world wide web to quench the thirst of information gathering. One can access different views, perceptions which makes it easy to understand the world. Therefore it is inevitable to have a decent website that shows your way to success."
This is the easiest option for the user to reach you. All our sites are equipped with this feature. Comes with basic properties. Include more by going premium…
The user wants the website to be always responsive. We will take care of that. Whether the user uses a mobile device, desktop, laptop or tablet, the site will adjust the display accordingly.
Google says, a 1 second site loading delay will drop almost 80% of the users. So, it is inevitable to speed up the site with speed booster technology. We uses proven methods to speed up the site.
In order to rank the website, it is mandatory to optimize the pages for the search engines to easily identify it. We will do the SEO for you.
Linking the social media pages is another method of presenting yourselves over the internet. We will create links to your Facebook account, Instagram, linkedin, pinterest etc.
Any problem with the website? Don't hesitate to inform us anytime, anywhere. We will get in touch with you ASAP.
There is domain registration renewal charges every year. Depending on the quality, support and infrastructure of the hosting company, it may vary. Expect in and around INR.1400/- +, Every year.
If you are using email services connected with your domain e.g. [email protected], it has to be renewed yearly. It may also come between INR.300/- and INR.900/-
Hosting charges. Depending on the server where your site is hosted, it can vary between INR.4000/- to INR.6000/-.
Last but not the least, the site maintenance charges. Expect a minimum of INR.3000/- for every year.
SSL Certification. INR.4000/- to INR 6000/- per year
Business Website Designing Price
Business Website Designing Price - More Packages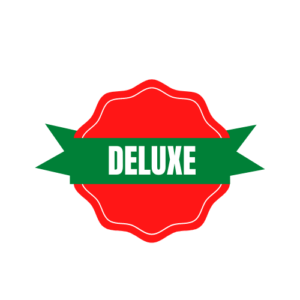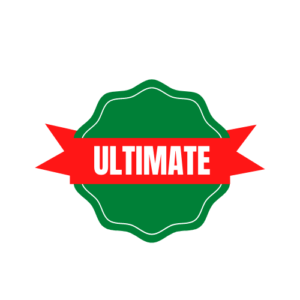 Free Domain Name
50 Pages (Dynamic Website)
Business Email id
Unlimited Images & Videos
SEO Ready Website
100% Responsive Website
Live Chat Integration
Social Media Integration
Unlimited Storage
Unlimited Visitors
Daily backups with 1 click restore
Daily malware scans
Malware repair
SEO Optimizer
12/7 Support (Phone/Email/Chat)
Free SSL for one year
Annual Maintenance Charges INR.10000/-(No maintenance fees if there is no changes)
Annual renewal charges applicable
GST @ 18% applicable
Free Domain Name

50-100 Pages

(Dynamic Website)

Business Email id

Unlimited Images & Videos

SEO Ready Website

100% Responsive Website

Live Chat Integration
Social Media Integration
Unlimited Storage
Unlimited Visitors
Daily backups with 1 click restore
Daily malware scans
Malware repair
SEO Optimizer

12/7 Support (Phone/Email/Chat)

Free SSL for three years

Annual Maintenance Charges INR.10000/-(No maintenance fees if there is no changes)

No Annual renewal charges for 3 years

GST @ 18% applicable
Total Page Visits: 373 - Today Page Visits: 1