Production From 20 kW Solar Grid Tie System on 10/02/2021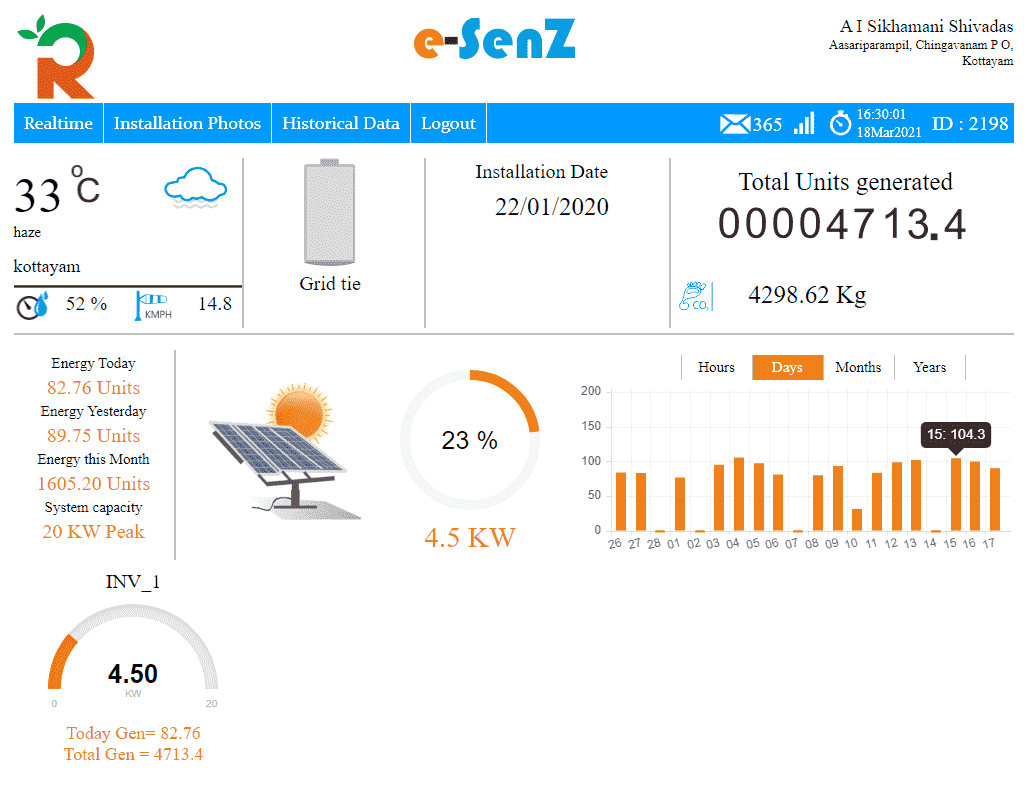 Production From 5 kW Solar Grid Tie System on 01/12/2021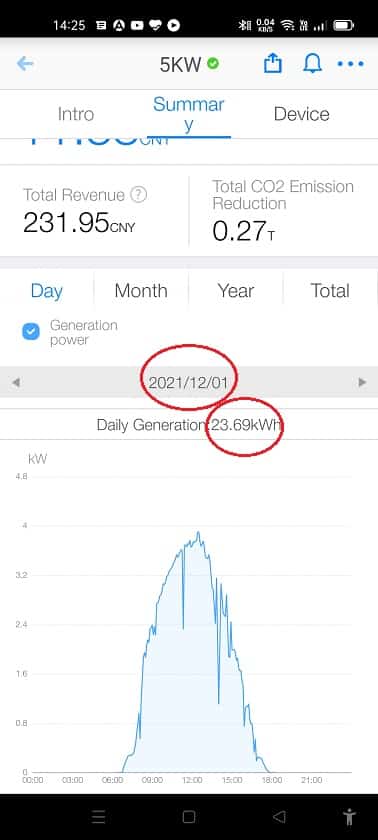 Designing and implementing a solar power plant, is the most challenging task among our product / service portfolio. On Grid systems doesn't require a complicated design. Instead, it should be approached in a standard and systematic method.
                       On the other hand, in off grid systems, system sizing plays a very important role. System sizing of solar electric system means the finding of actual power required to run the loads and choosing the capacity based on that.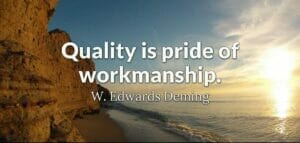 While, an undersized solar electric system will not produce sufficient power to run the loads, an over sized system eat too much money in excess. Various blogs can be found on these subjects…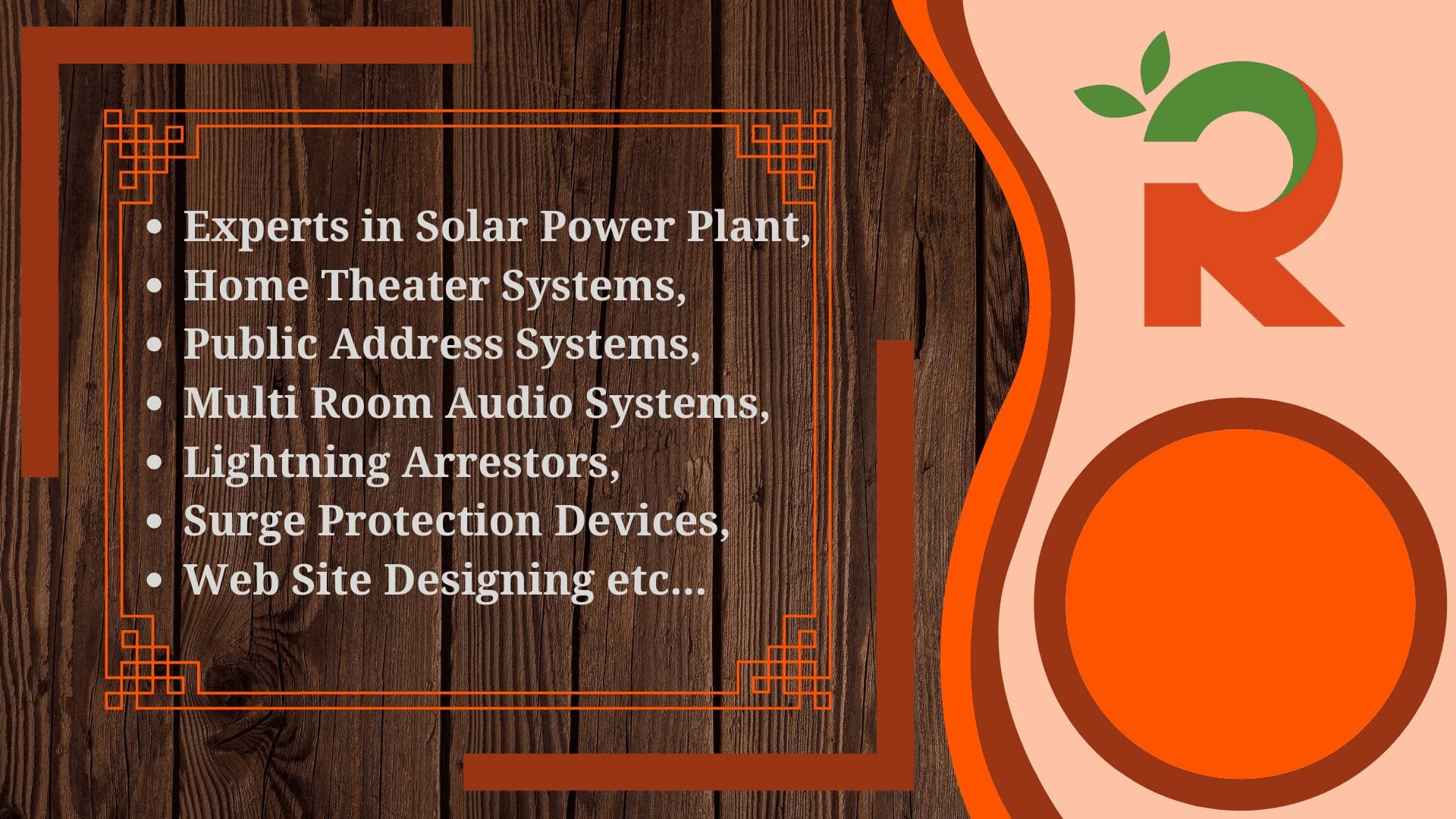 Slide 1
On Grid / Grid Tie, Off Grid and Hybrid Systems
Solar Electricity Systems reduce electricity bills. Power generated from Solar energy is a sustainable energy which can either be exported to grid or can be stored in a battery...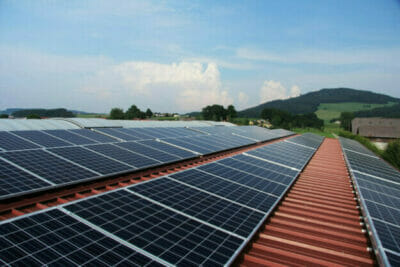 Slide 2
Unmatched Viewing Experience
Watch your favorite movies in your own theater with latest audio encoding technologies. Experience it in Dolby Atmos or 11.3 Aura....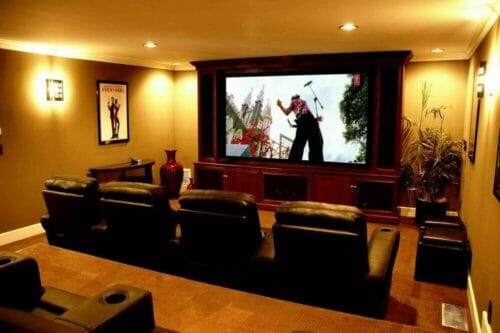 Slide 3
Protection for your electric, electronic apliances
Surges from lightning or from any other sources can damage your devices. An external lightning arrestor wont be sufficient enough...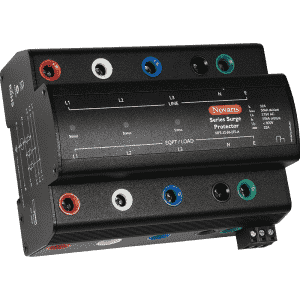 Slide 4
CCTV Camera Surveillance Systems
Are you looking for an alternate electrical energy source like solar power plant / solar electricity system or home theater systems? You are at the right place. Call on the phone numbers provided in the "Contact" page or just click on the "Request Quote" tab.


Design
First of all, a good technical knowledge is required to design a solar electricity system, that can meet the clients requirements. Furthermore, adapting to the conditions existing at the site, is a must have quality. Moreover, good backup of over 3 years, in dealing with different type of customers, with different needs and financial abilities, is our strength.


Above all, developing a solar power plant confining to the budget is a cumbersome task. Hence, we assure you that, we can develop a system that suits your considerations, without compromising the quality.


Social media
In addition, we want every thing to be clear to our valuable clients. Therefore, we are making ourselves transparent in the social media,without worry, to accept suggestions.


Be it a Pre-installation or a Post-installation support, we are always ready to listen you. No fear, since we believe that we are doing it correct.
Types of solar power plant, Home Theater Systems etc...
Whom we are asociated with...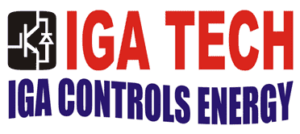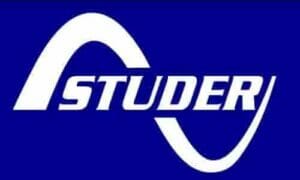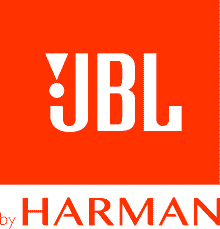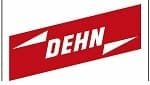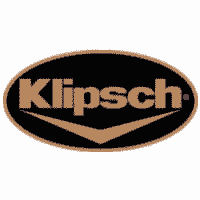 Would you like to start a project with us?
Just request a quote by clicking on the "Request Quote" button on the top right corner or contact us, either on the contact numbers given in the "Contact" page or drop an email in the mail address given in the "Contact" page...
Total Page Visits: 13043 - Today Page Visits: 2