From Indian Manufacturers to your Rooftop
More than 10 manufacturers make high quality solar panels in India. The factories are Fully robotized to manufacture panels with international standards. Moreover, BIS enforces strict rules to create panels that suits Indian conditions for a prolonged period as well as to comply warranty terms. Renens Inc brings, any model / any brand to you.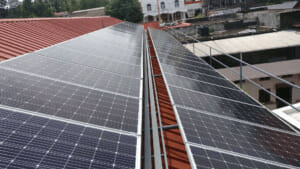 © 2022 All Rights Reserved.