Solar system type which can be installed for commercial and residential purposes. Main aim of such systems is to reduce the electricity bill to a minimum.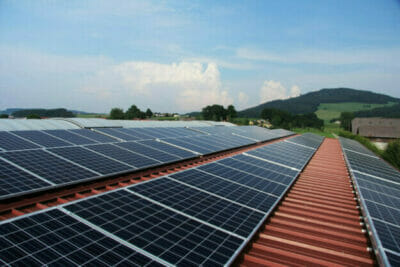 Solar systems for home use. Mostly these type of systems are installed at homes as a power back up system on sudden electricity failures. High capacity Off Grid systems can be used for commercial buildings also.
These type of systems can be installed where there is an absolute necessity of power backup, as well as huge electricity bills. We are dealing with an international brand, STUDER, which has acceptance all over the world.

Full Stainless steel tank. Triple layer coated Borosilicate glass tubes. Full copper tube FPC.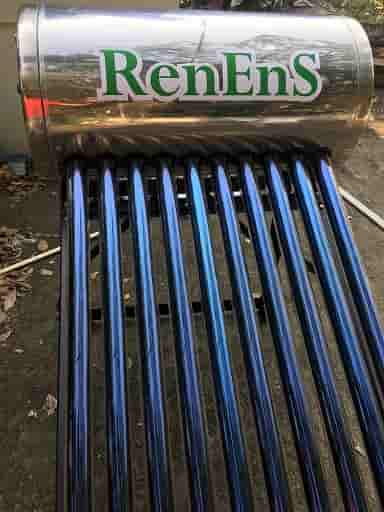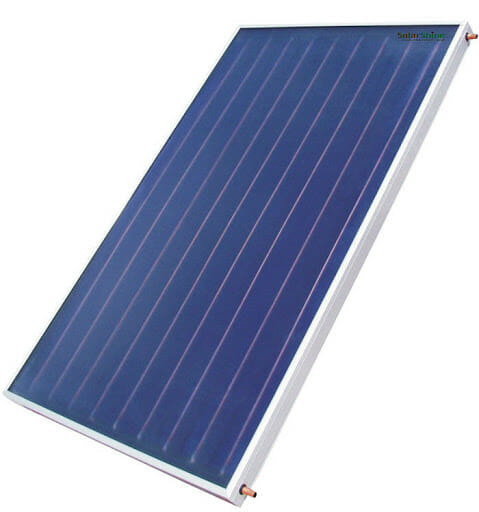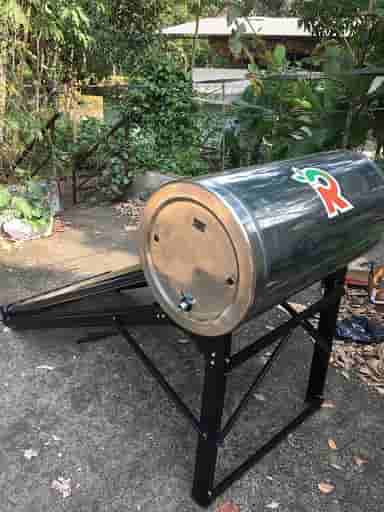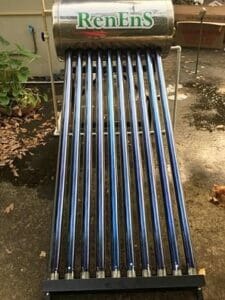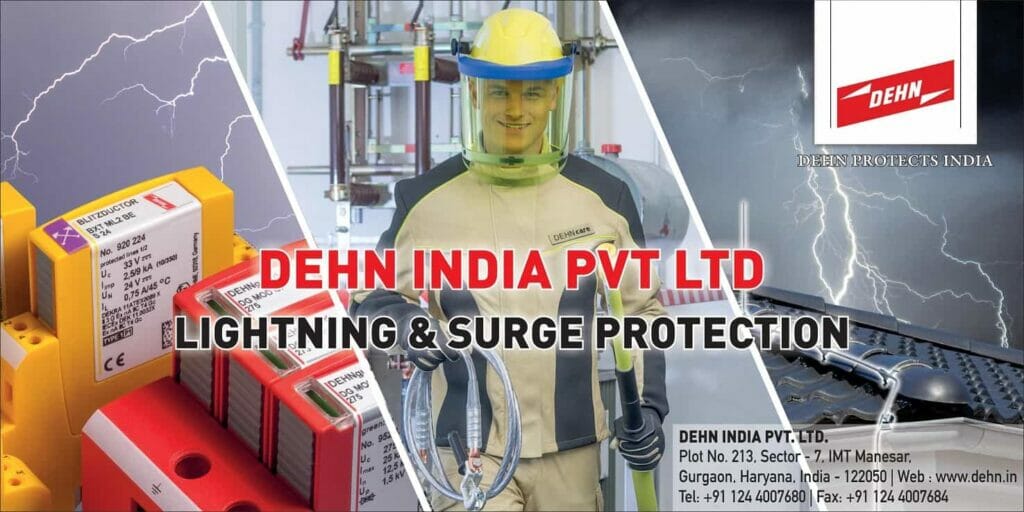 Lightning effect may come through the electrical supply lines. It may damage your valuable electronic equipment's connected to the line. DEHN combined arrester prevents surges entering into your electrical line by discharging it to the protective earth. Supports surges up to 100KA and above.
Lightning can cause extensive damages to your building. It can even cause fatality. Secure your homes or commercial buildings with high quality lightning arrester installation.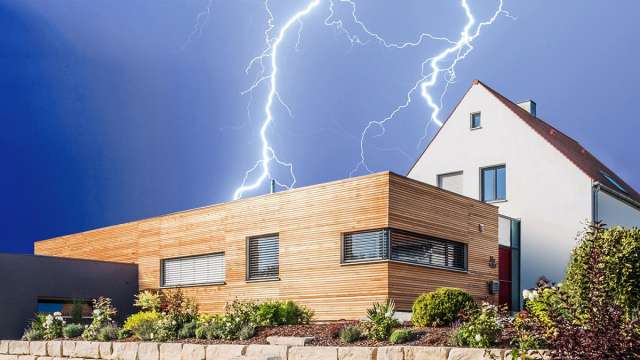 Life is to enjoy. Spent your leisure time with your family and friends by enjoying movies. Why don't you watch movies at home with the same or better experience that you get from a theatre?. 
                  If you are a movie lower and keen in watching movies with extreme audio effects, then we are with you. Create a fascinating movie experience at home.
                 Want to watch movies without any disturbance from other fellow viewers, then call us…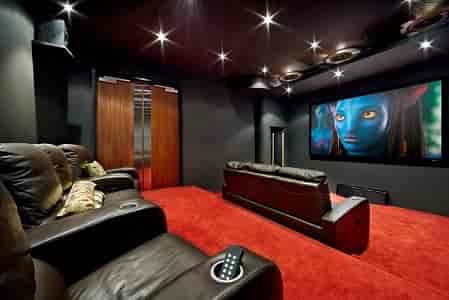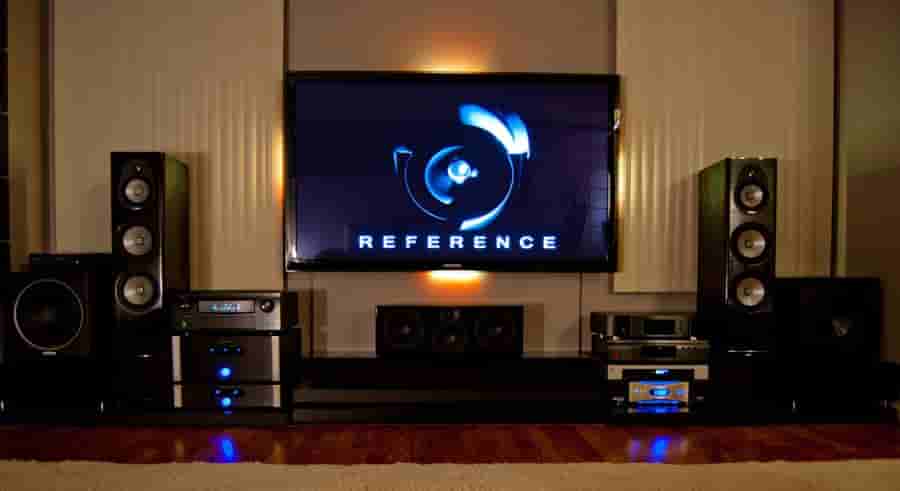 Nowadays, it has become a necessity to, present yourselves on the web, to show your customers that you are credible and trustworthy. Why wait, earlier is better. Call us…
Choose between packages that suits you…Click here,,,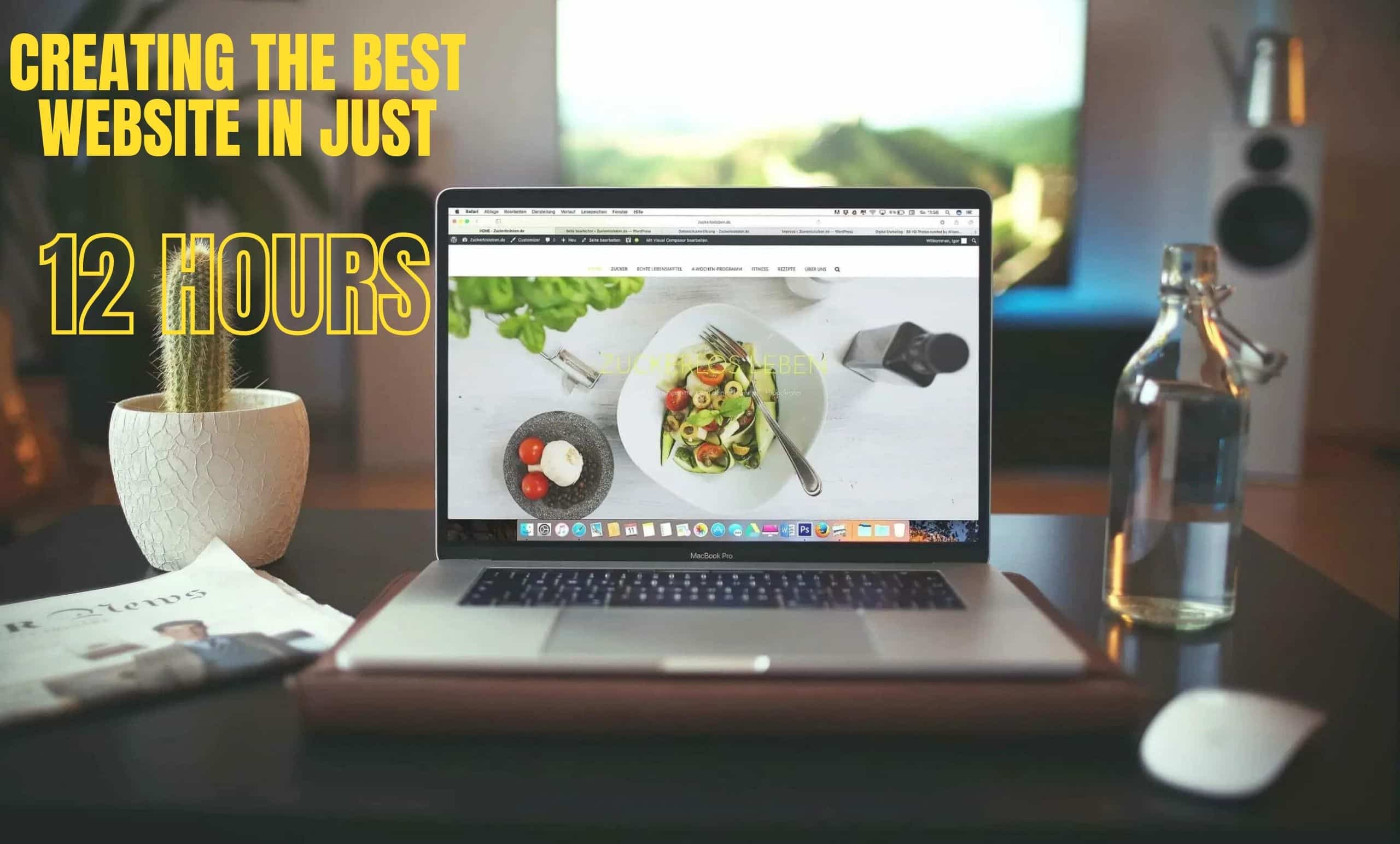 Do you wish to open the gate automatically when you come home or office. Install a remote gate system with sensors to do so. We can fix remote control systems to opn or close gates/doors.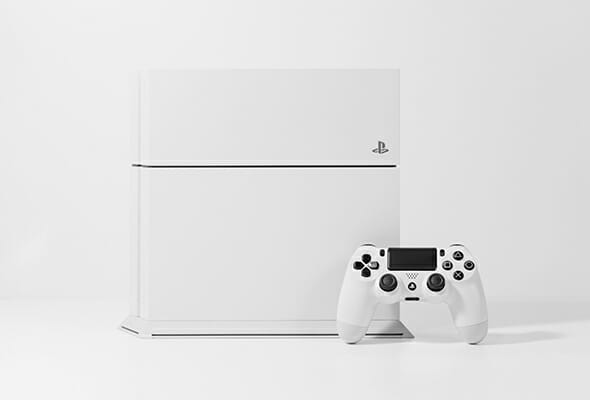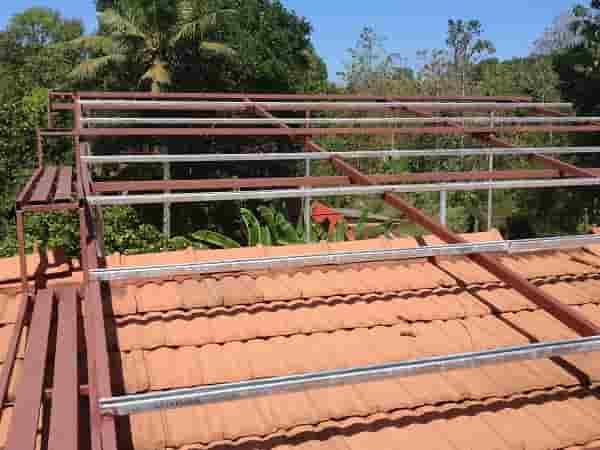 Need a structure to fix the solar panels? Your solution is here. We can construct structures to hold solar panels, over sheet or tiled roof.
RenEnS Solar Off Grid PCU's and Charge Controllers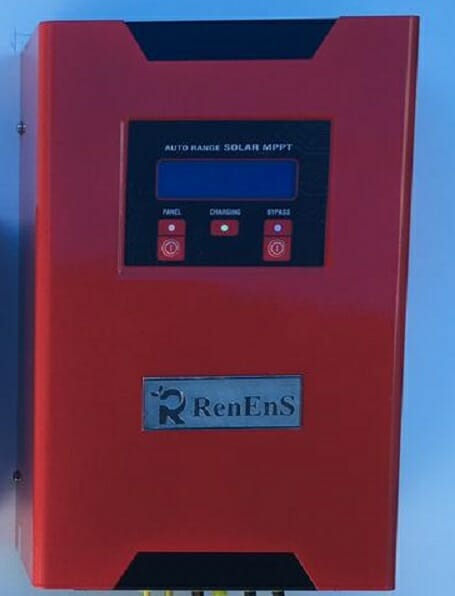 We make MPPT Solar Charge Controllers. We can make it inbuilt with the solar pcu, or else, we can provide it as a single wall mountable unit.
These rugged MPPT charges controllers are enclosed in a powder coated metal casing. The relevant informations are shown in a LCD display.
Variants:
12 – 24V, 24V, 36V, 48V, 72V, 96V, 120V, 240V…
Our solar PCU's are coming with a 3 year warranty. These heavy duty systems can be easily serviced bu a local electronics technician.
Option is there to enable or disable electricity charging and set to solar charging. These systems are coming with a 3 Year warranty.
Starting from 800VA…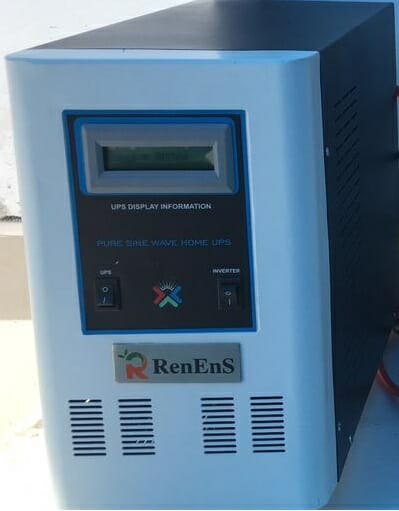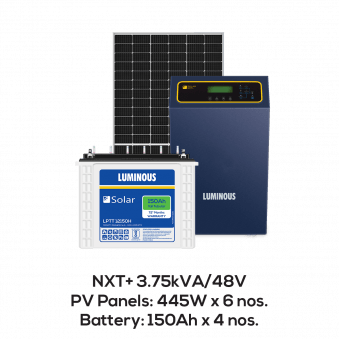 We are dealing with home ups / inverters of LUMINOUS. Check out our SHOP to order your choice.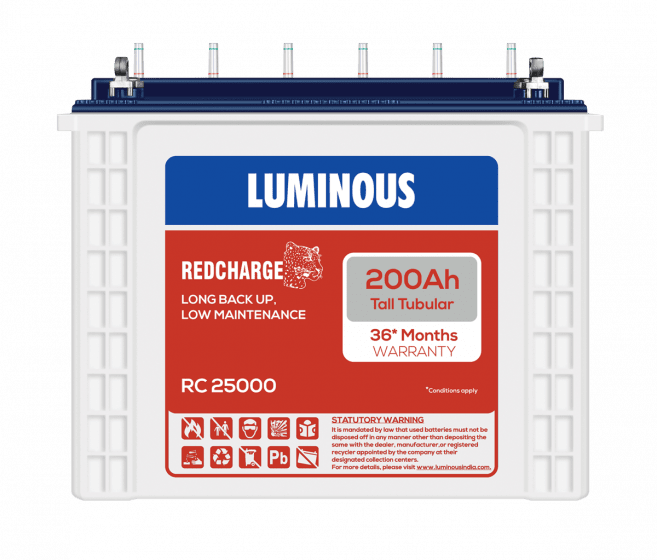 We have solar combo packages from LUMINOUS. Lot of options that may interest you. Check out our pricing…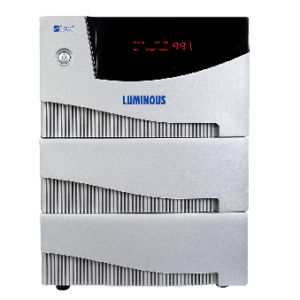 Also, we can supply both solar tubular batteries (C10) and normal inverter batteries (C20), of various capacities.Please check out…
Our products & services, in a nutshell
Solar Panel Mounting Structure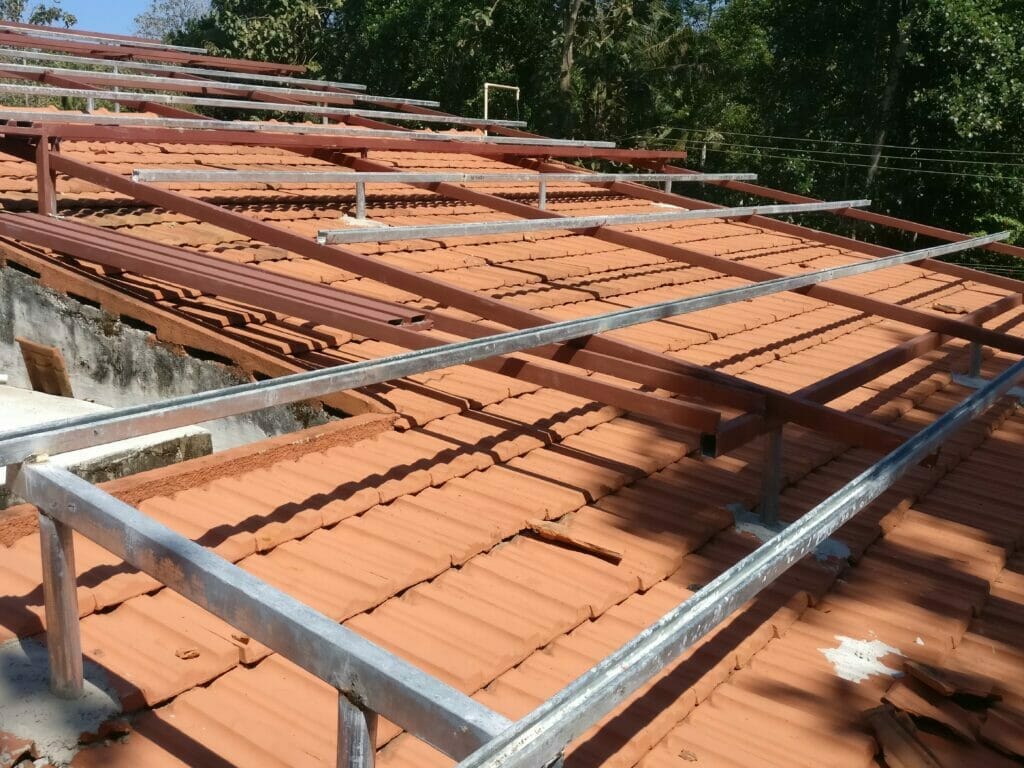 Mostly in Kerala, people are forced to cover the concrete roof with tiles or sheet. This is to prevent water leakage. So, mounting solar panels over the roof top, is a concern.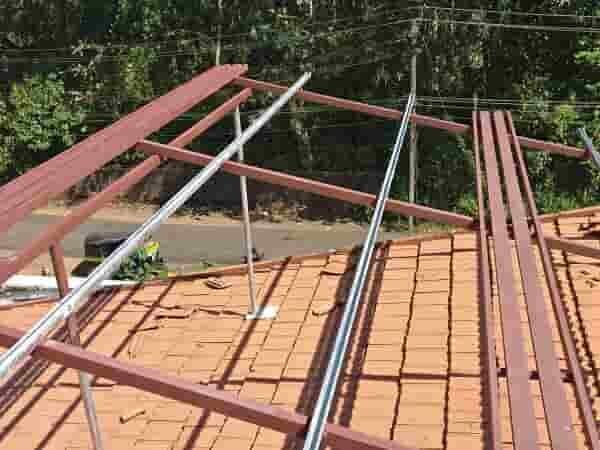 The above pictures shows the panel holding structure made on two different type of roof. Although, both uses tiles, the structure differs. In the second figure, tiles are laid on a steel structure. Like wise, the first structure uses tiles, but laid on brick walls with a height of one and a half feet.
Inverter / PCU is the heart of a solar product. Off grid pcu's starts from 300 VA. These inverters may or may not come with charge controllers, in built. As a result, the price will vary. 
We deal with the following brands.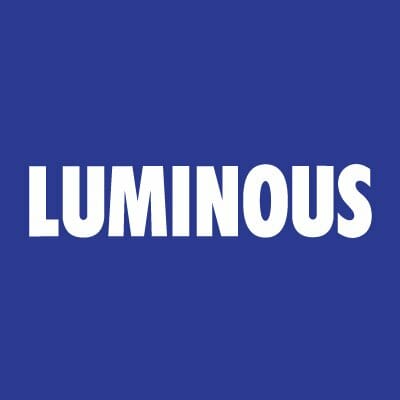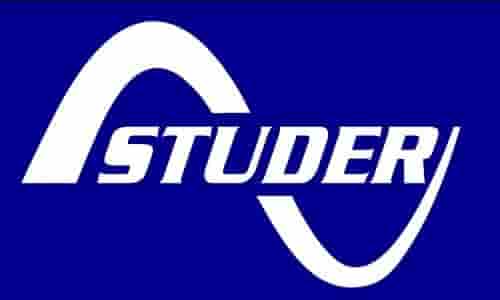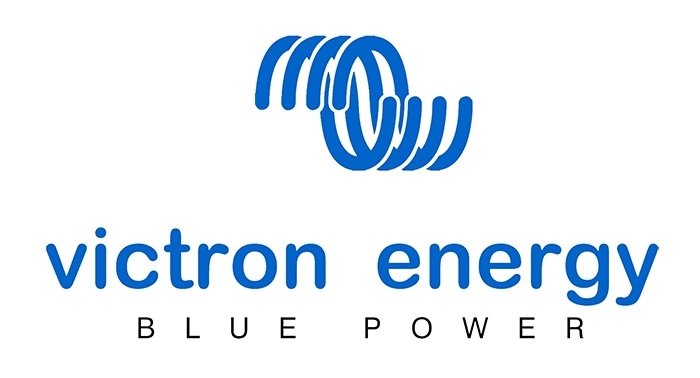 There are lot many brands in the market. We are dealing with some of the renown brands like SMA, FIMER, DELTA, FRONIUS, POLYCAB, SOFAR, HITACHI, GROWAT, GOODWE…
Charge controllers are the basic part of a solar pcu. There are two forms of charge controllers, namely, PWM (Pulse width modulation) and MPPT (Maximum power point tracking).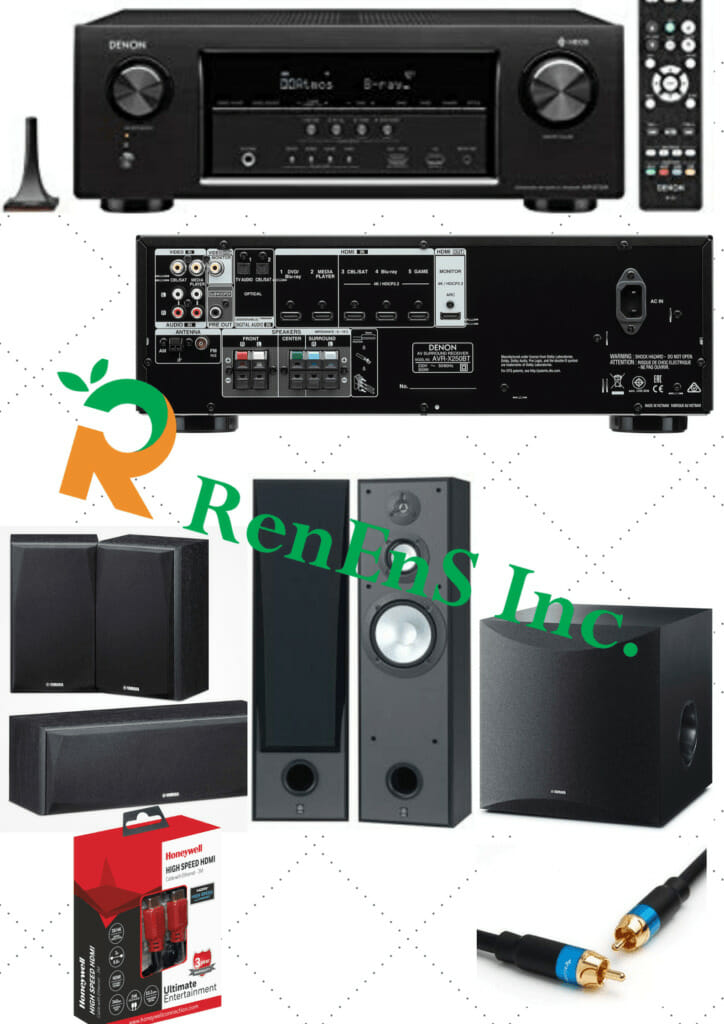 We have solar water heaters also, for you. Both glass tube and flat bed types.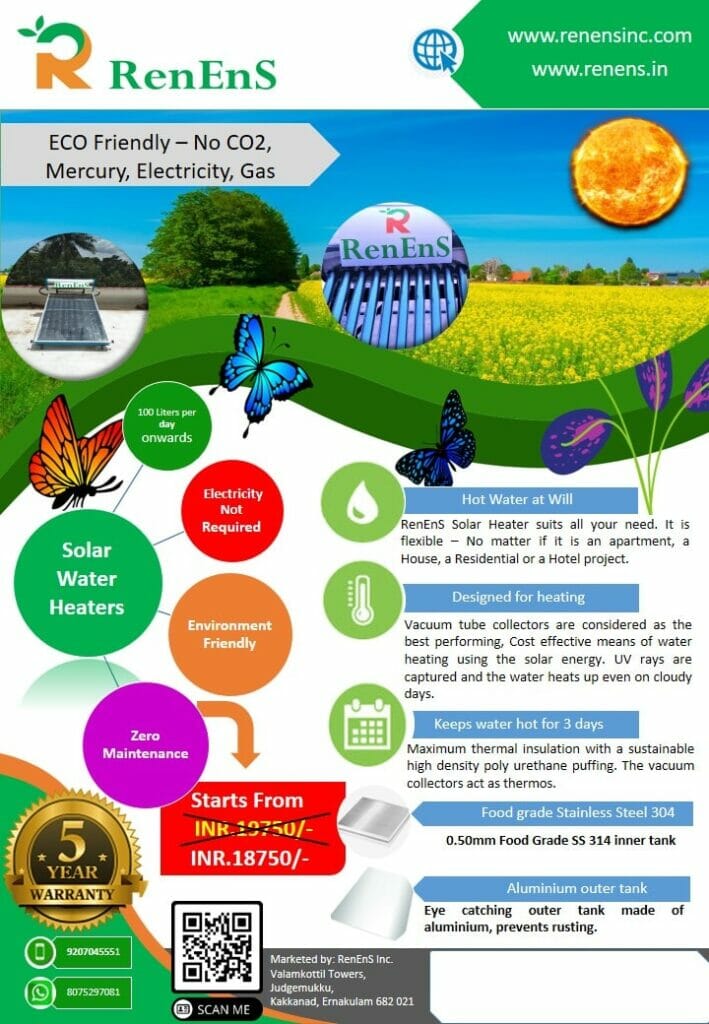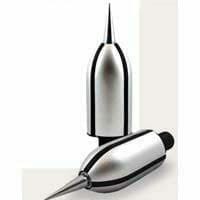 Lightning current can come through solar products. External lightning arresters surely protects buildings and the people inside. But it can't protect the devices connected to the electricity supply line. Just pay attention to the products shown below….
     Don't assume that either an external lightning arrester or a  circuit breaker can protect your  valuable appliances from lightning. In addition, it is an integral part of solar  products.. Just have a look…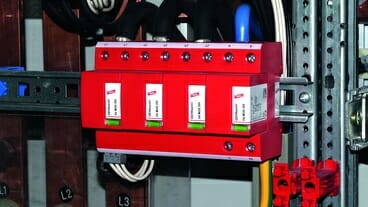 Total Page Visits: 1172 - Today Page Visits: 2