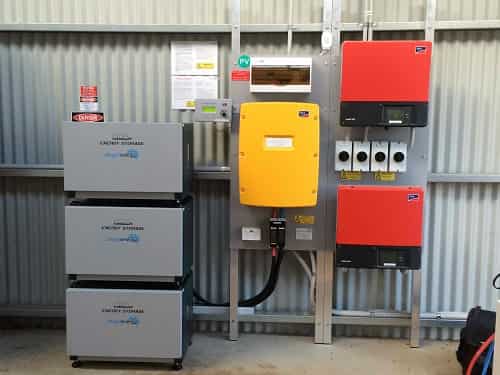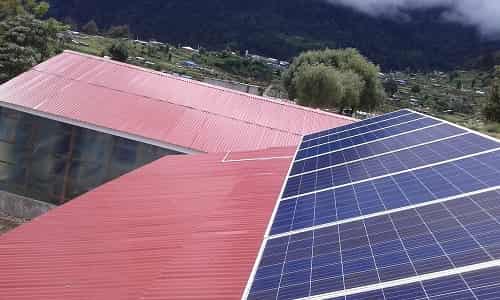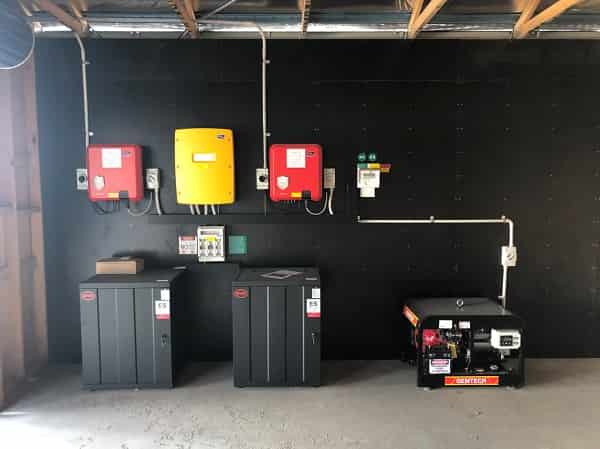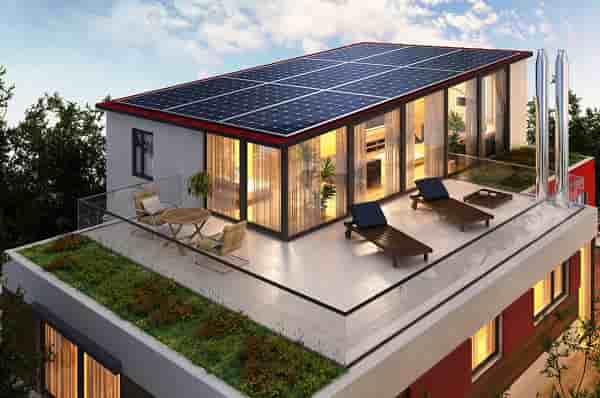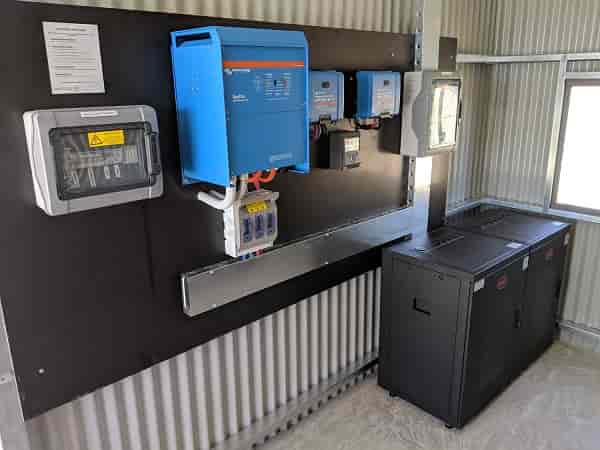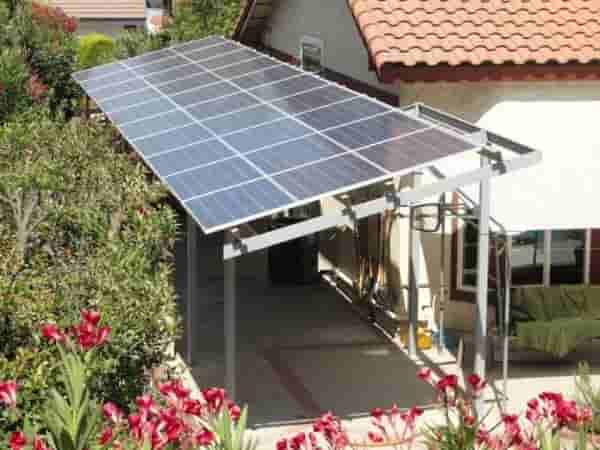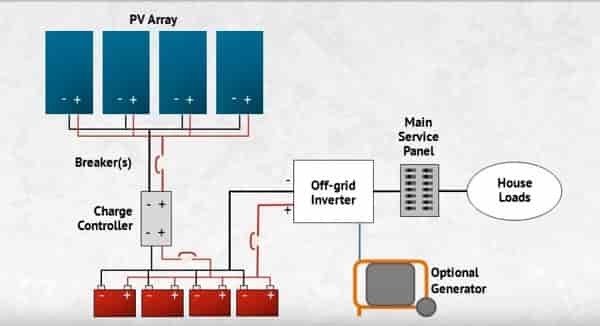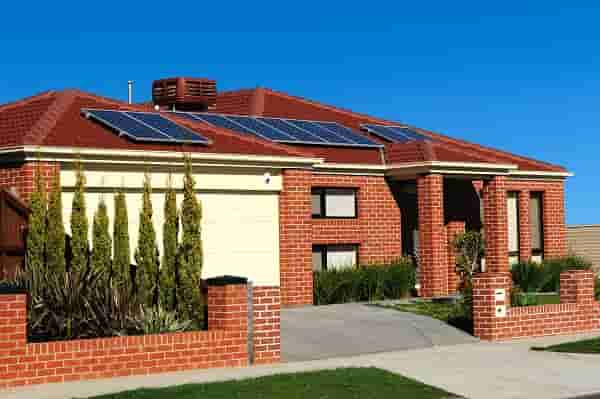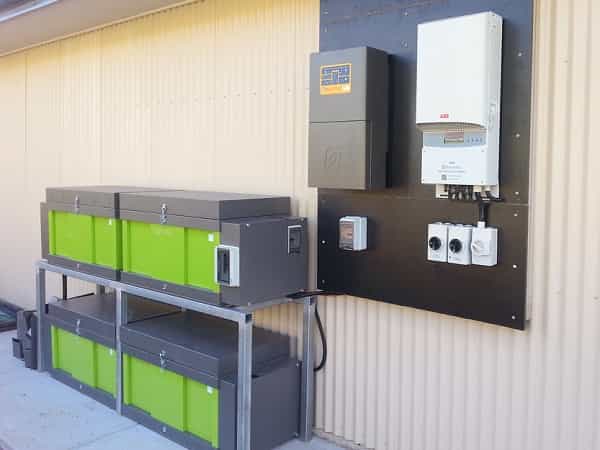 Solar Off Grid 1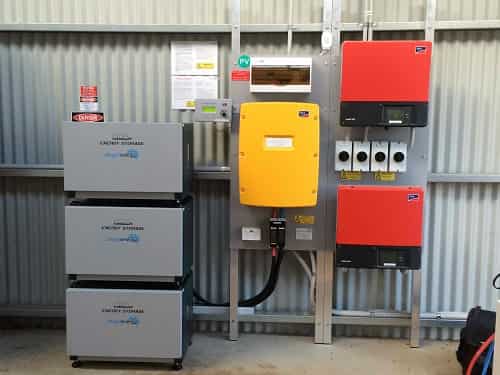 Solar Off Grid Panels 1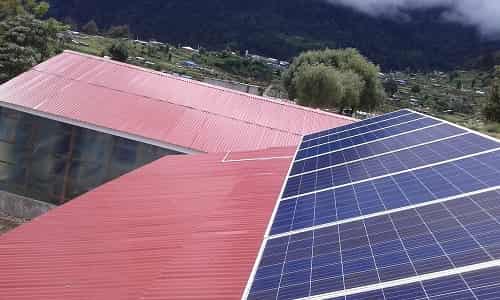 Solar Off Grid 2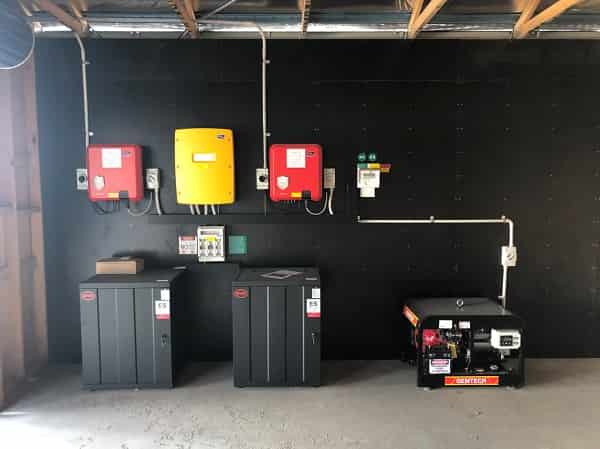 Solar Off Grid Panels 2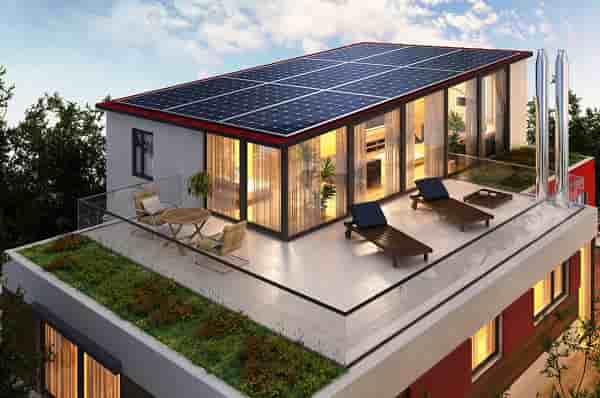 Solar Off Grid 3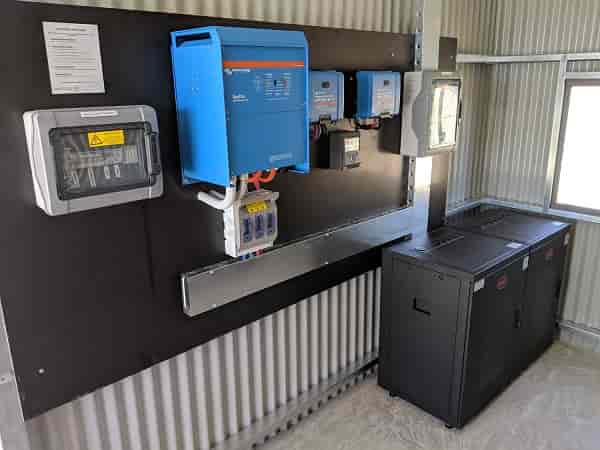 Solar Off Grid Panels 3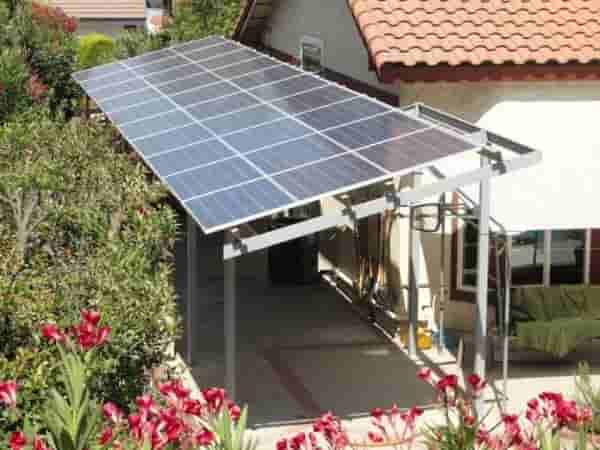 Solar Off Grid 4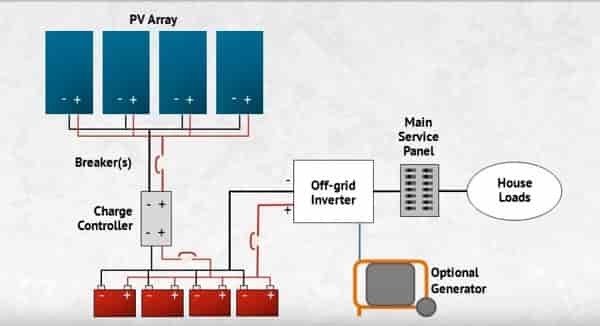 Solar Off Grid 6
House With Solar Panels On The Roof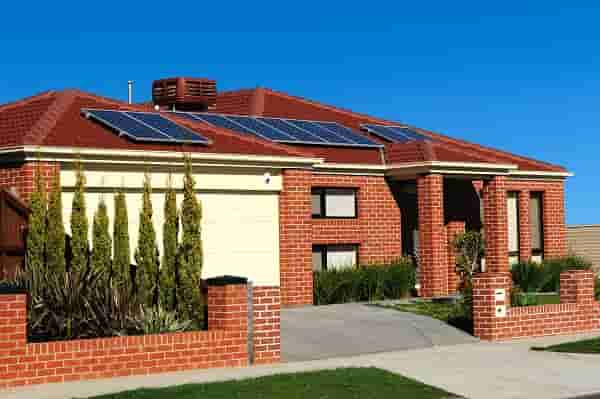 Solar Off Grid 7
solar-off-grid-5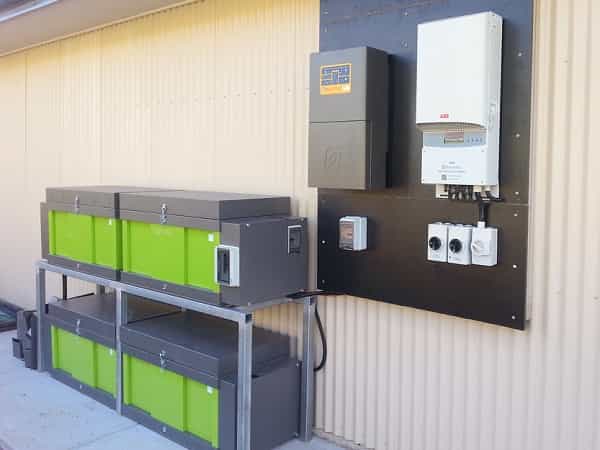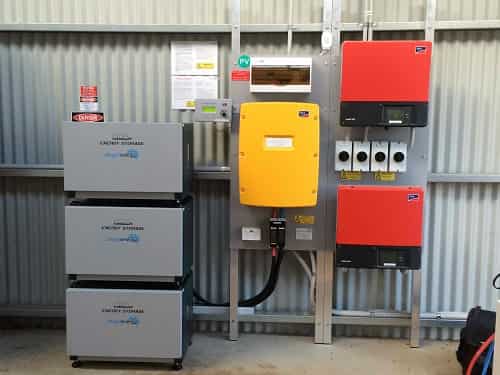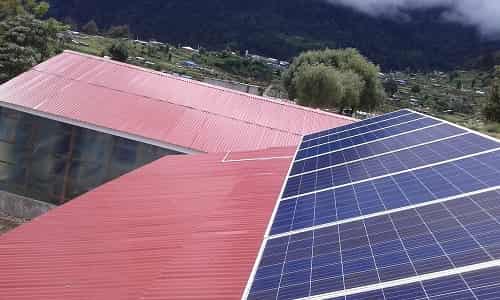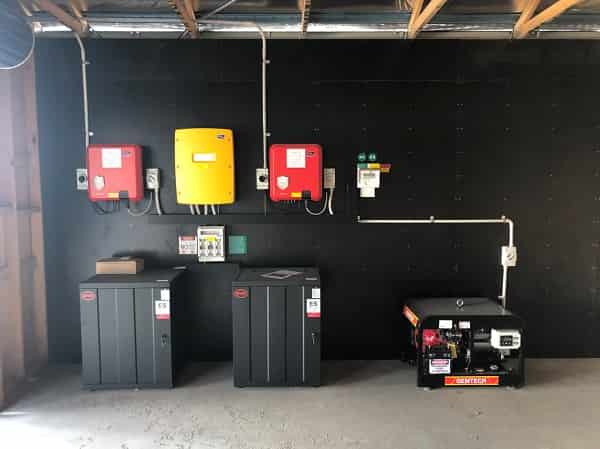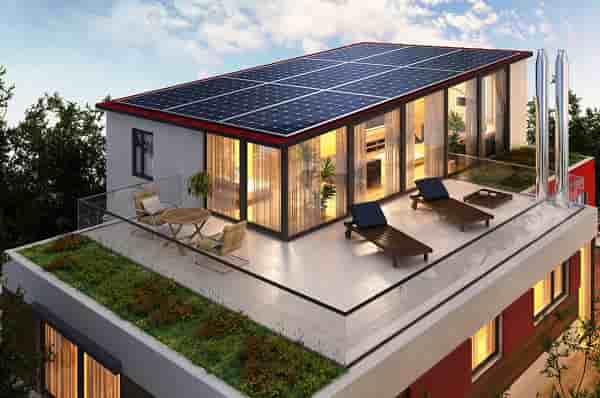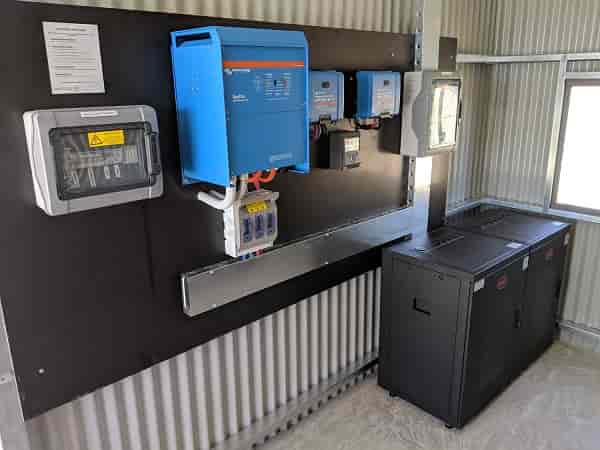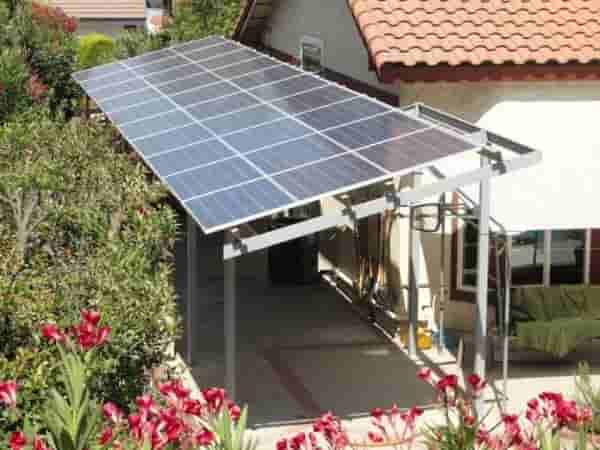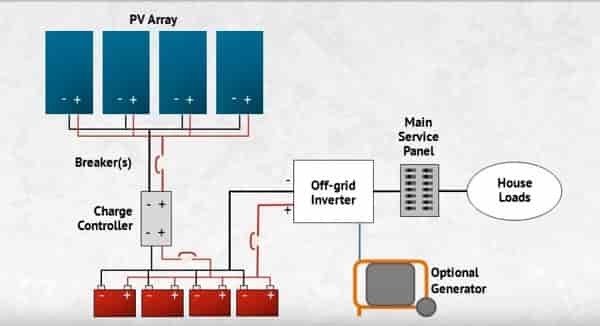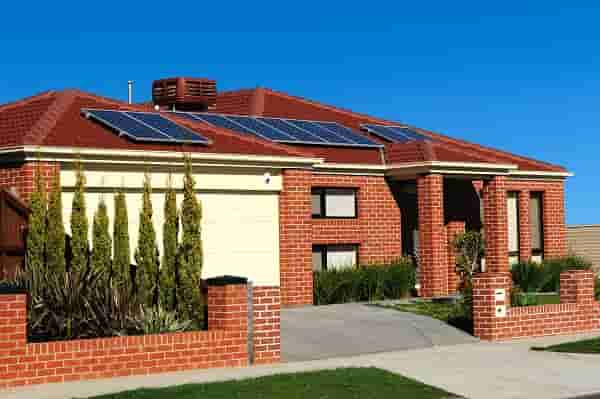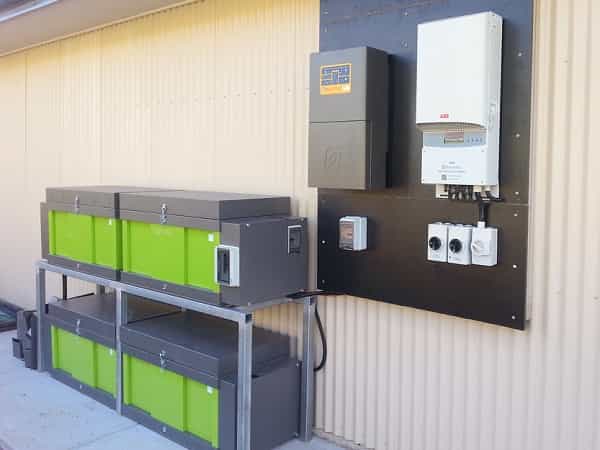 Price Starts From Rs.65,000/- Only…
Solar off grid system is available from 1KVA onwards. Although, you can build an off grid system with a low capacity, like 500VA with 450Wp panels, it wont be good enough for home use. 
Have a look at the two different configurations given below. Similarly, you can design systems with any capacity. 
1250 VA Solar PCU
150 Wp x 3 Solar Panels
150 Ah x 1 C10 battery
Panel mounting structure
PWM Charge Controller
Installation with controls…
Rs.73.950/- Only
Ideal for home use.
Saves electricity up to 1.75 kWh per day
Loads up to 875 W can be connected
Low price and less periodic investments
Limited load connection.
Refrigerator cannot be connected
Not up-gradable
Limited backup
2000 VA Solar PCU
325 Wp x 3 Solar Panels

150 Ah x 2  C10 batteries

Panel mounting structure
MPPT Charge Controller
 Array junction Box
DC combiner box with DC fuse and isolator
 Change over to toggle between EB and Solar
 AC cable and DC cables 10 and 15 Mtr respectively

Installation with controls…

Rs.1,35,500/- Only
Ideal for home use.
Saves electricity up to 4  kWh per day
Loads up to 1500 W can be connected
Enough back up
Up gradable
Refrigerator + TV can be connected
Limited load connection.
Periodic investment is high when compared with lesser KVa systems
 Initial investment is little bit higher than 1 KVa
Why Solar Off Grid Systems?
          Solar off grid systems will work even on grid electricity failure, unlike Grid Tie systems. Because, It stores a part of the electricity produced from solar, in a battery or a set of batteries (often referred as a battery bank).
          After taking sufficient power for charging, the remaining will be diverted to the load. So, while off grid systems give back up electrical energy, it will also help to reduce the electricity bills.
         After all, It needs a little research to determine the capacity of the solar inverter and the number of batteries required. 
         Therefore, spend some time to understand the theory and to find out the actual size of the system. Above all, never ever completely rely on the words of a representative.
        You can find several articles/videos in the blog page that will help you to make a decision.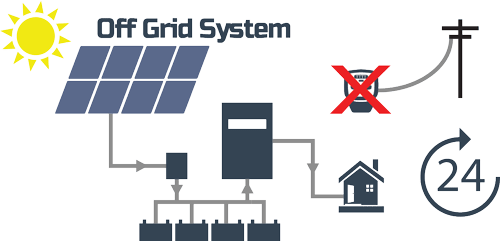 Solar Off Grid System Panel Installed – Video…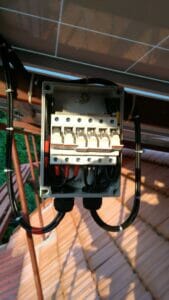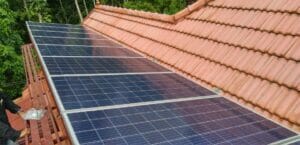 Total Page Visits: 1159 - Today Page Visits: 4